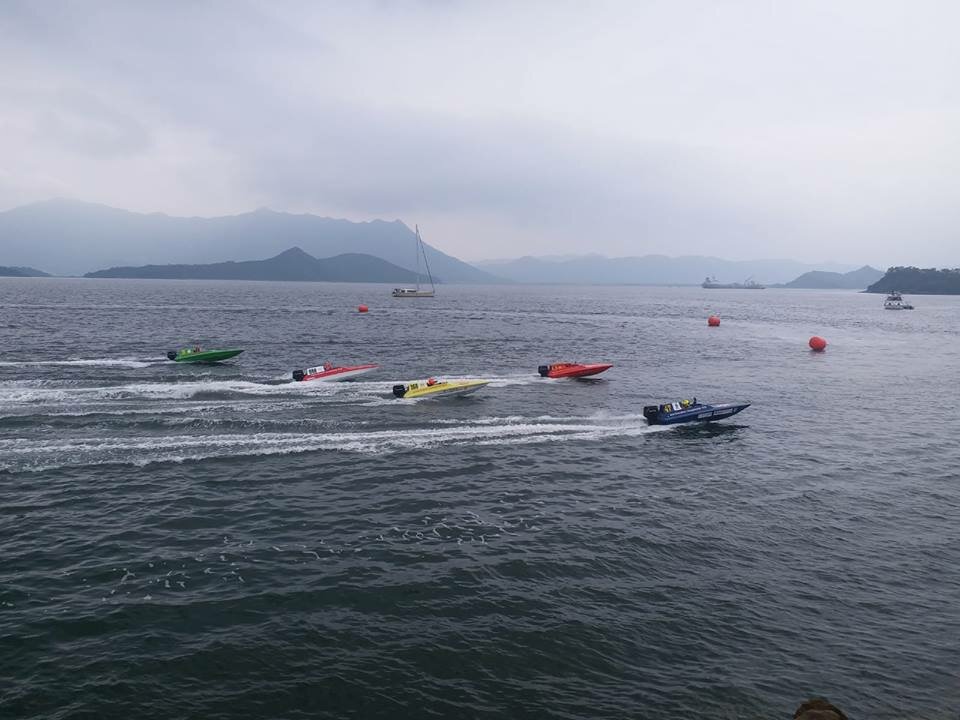 Welcome
Our circuit racing series sees pilots compete in identical boats on tight inshore circuits across the world. The thrilling and highly competitive spectacle is enjoyed by both veteran and novice pilots.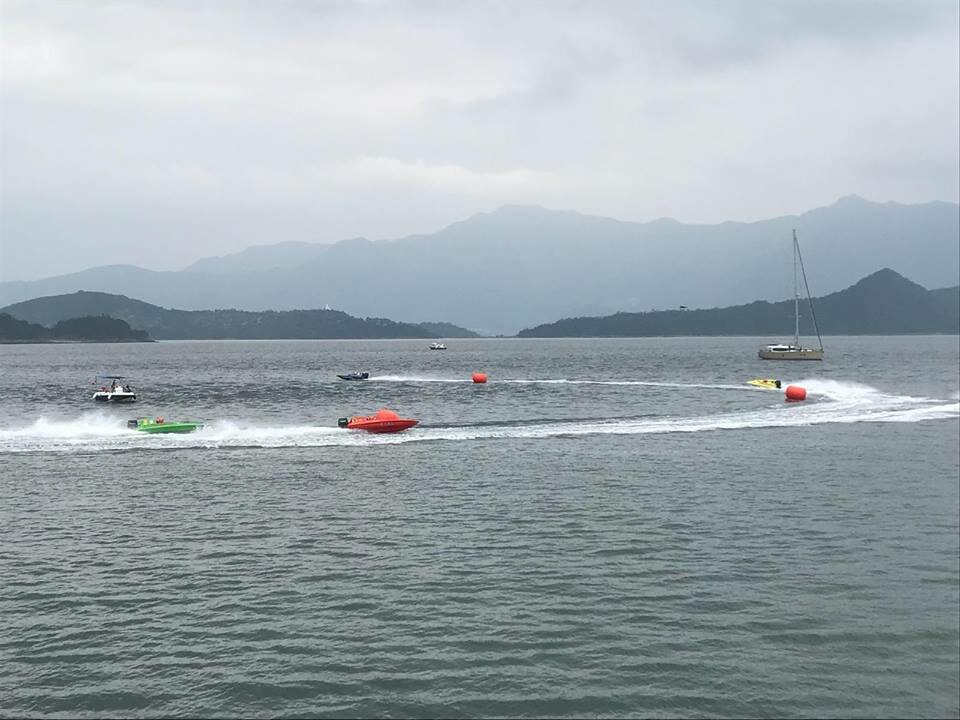 Malaysia 2022
26th – 28th August 2022
Following the success of our relaunch in Thailand early in the year we are now able to confirm that we will be racing in Putrajaya, Malaysia in August.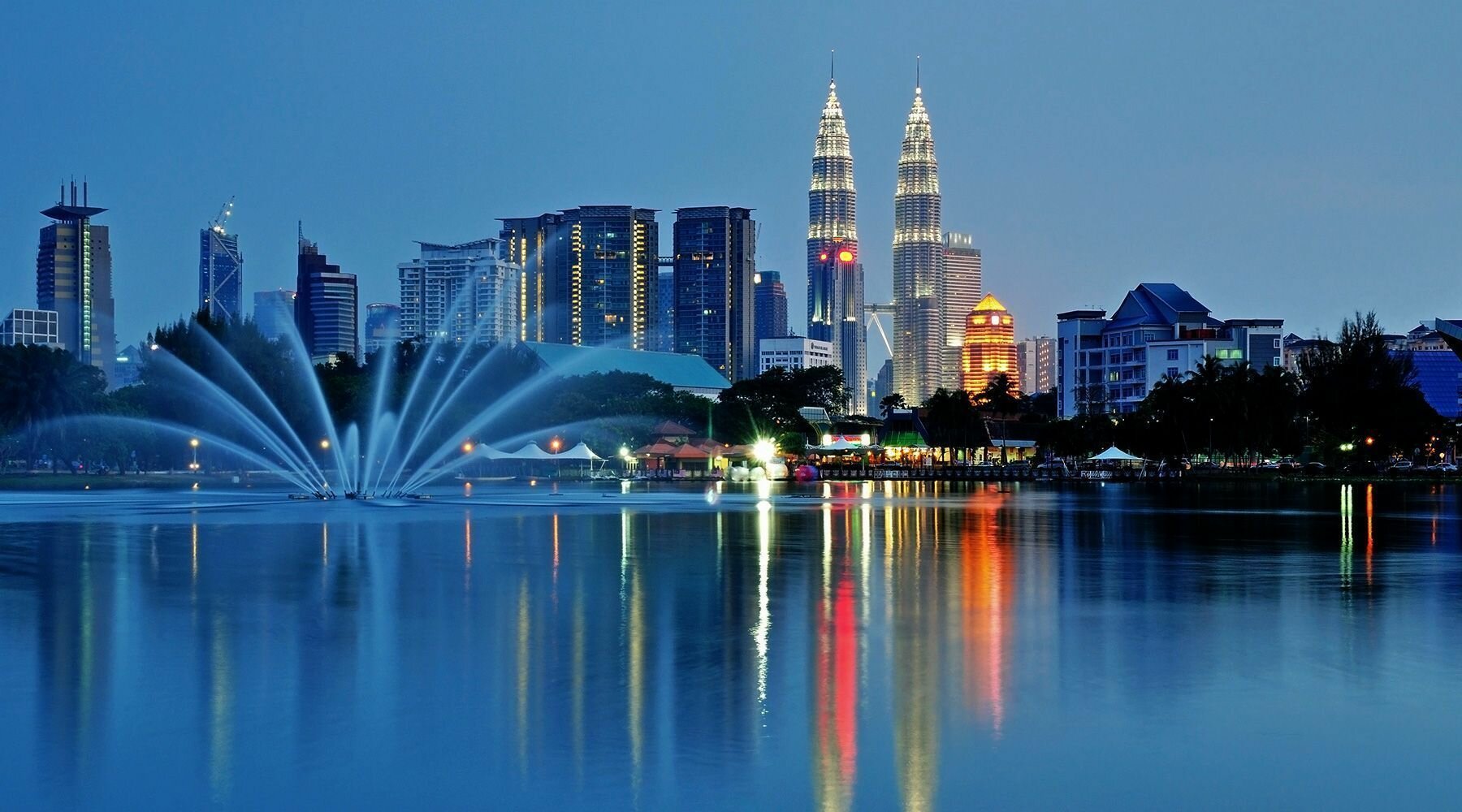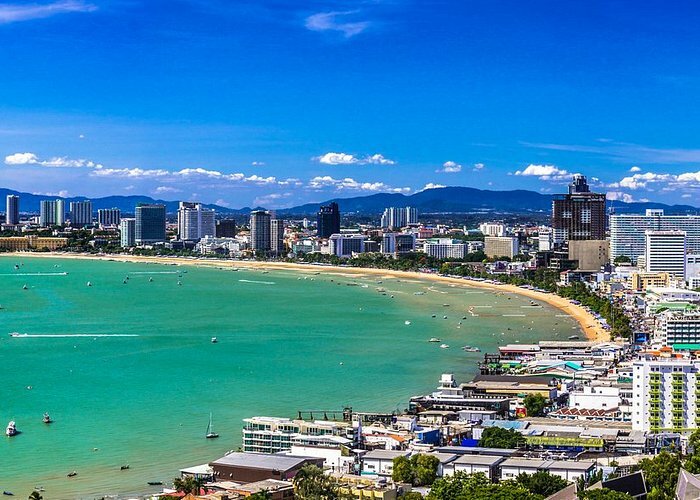 Pattaya 2022
TBA 2022
We are excited to join with our partners Idemitsu Thailand Powerboat for a second event in Thailand later this year.
Singapore 2022
4-6 November 2022
With lockdown restrictions easing we will complete our 2022 in the Island City.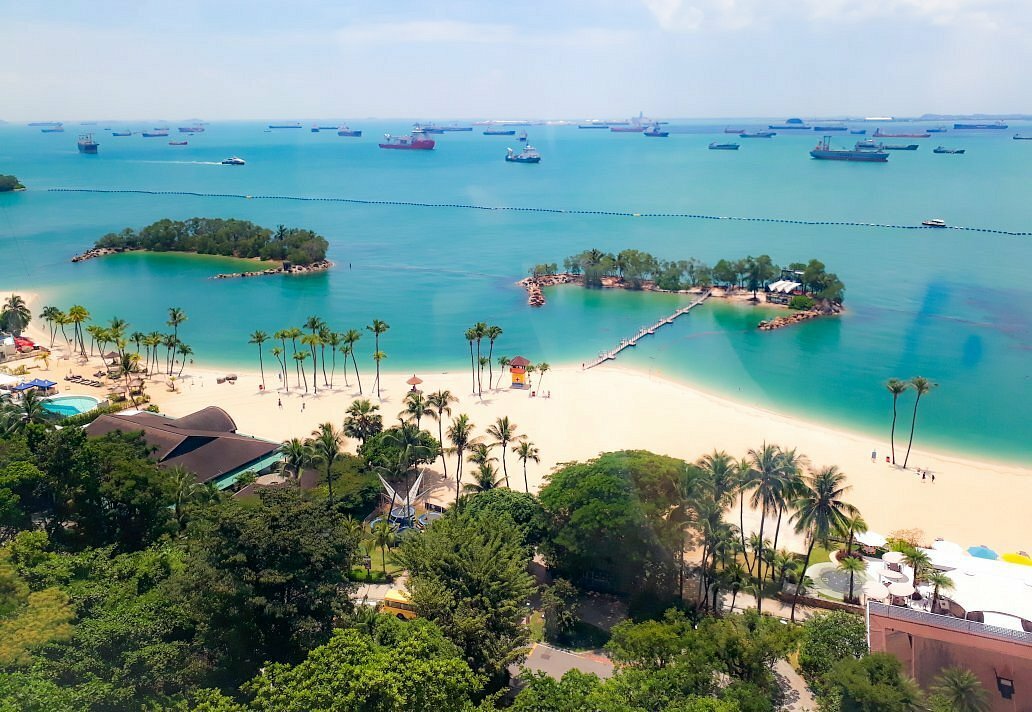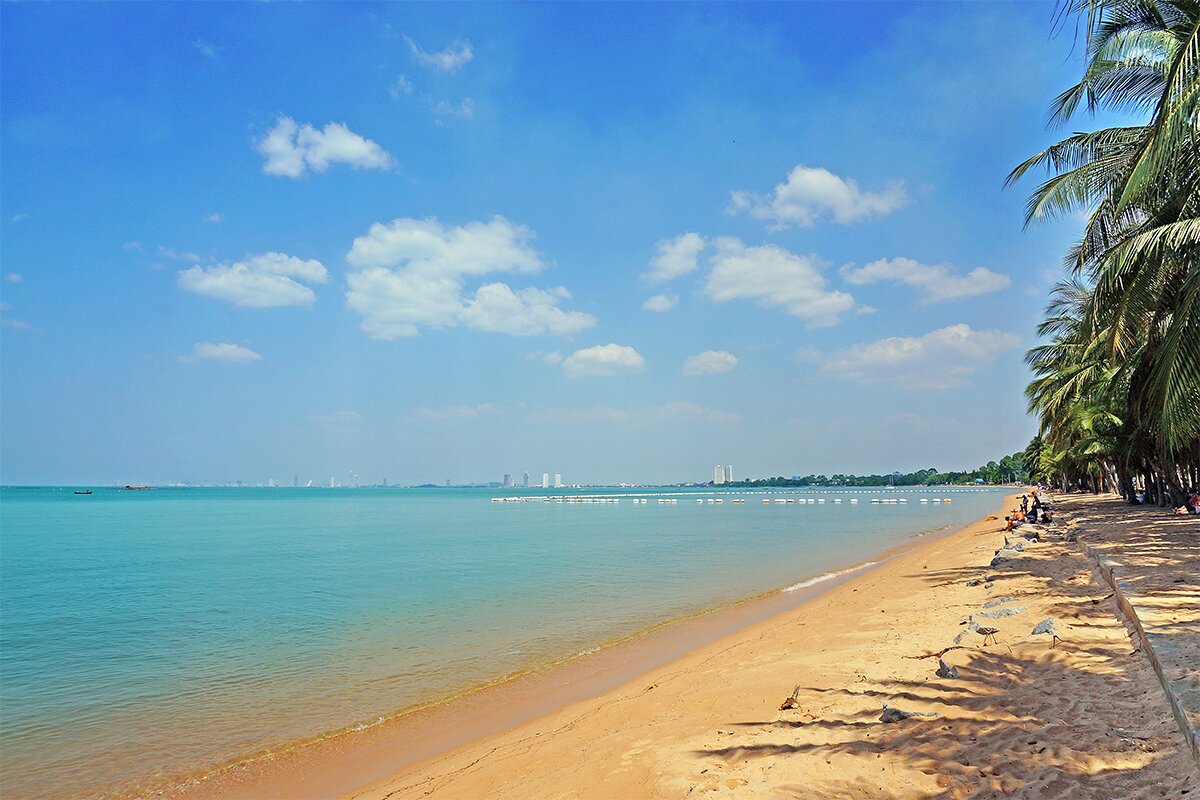 Bangsaray 2022
11-15 May 2022
We held our first post Covid-19 event in Bangsaray, Thailand in May 2022. A thrilling event in a stunning beachside setting.
Singapore 2019
6th – 8th December 2019
We finished our 2019 season with a hugely successful event in Singapore, bringing powerboat racing back to the Island City.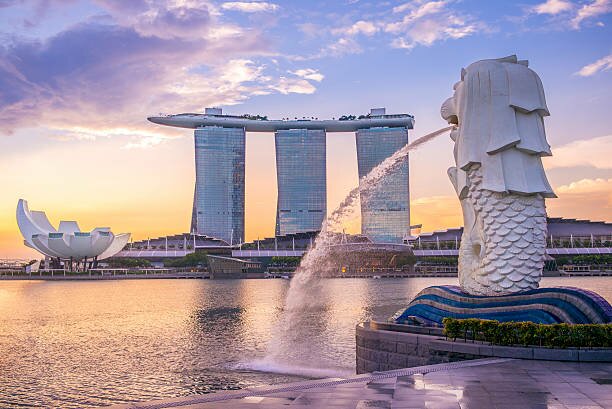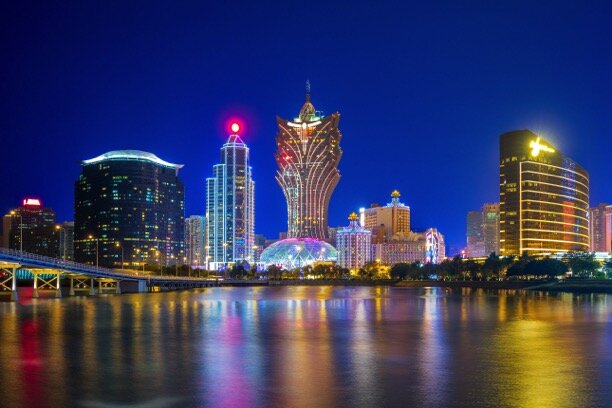 Macau
3rd – 5th May 2019
In May 2019 we introduced powerboat racing the Macau in a competitive event raced in some difficult conditions!
Hong Kong
9th-12th November 2018
We launched the APA Championships with our inaugral event in Hong Kong and saw crowds up to 50,000 people spectate along the Ma On Shan Promenade.